I have a new kit in the store! I love the rich colors and how elegant it is! It is great to scrap all kinds of photos.
Here are two beautiful layouts made by Christina and Bethany!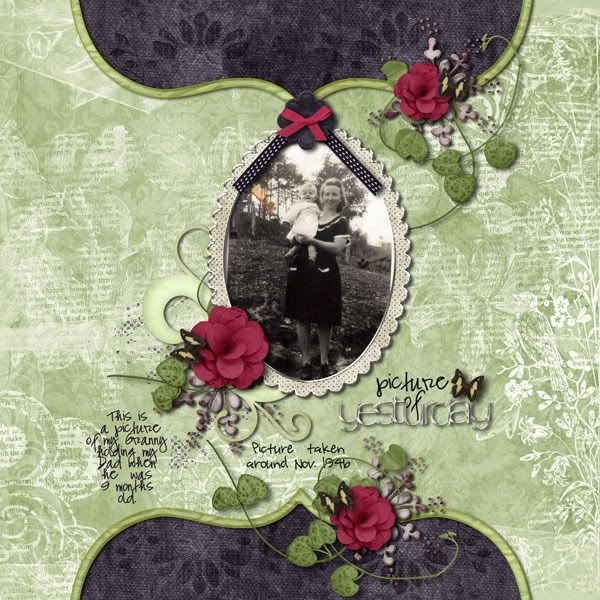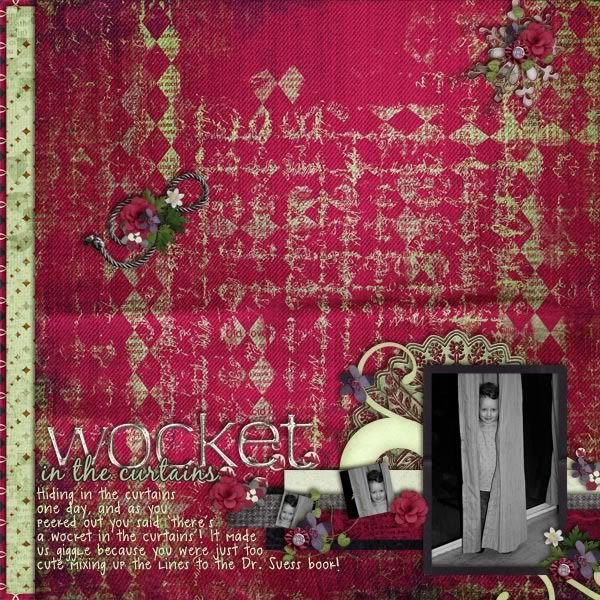 You can get this kit HERE
Now for your freebie!! Are you ready? I have this little cluster made with Remembrance. Hope you like it!
Download HERE